Scientific Board
HSAN1E Society
Scientific Board
HSAN1E Society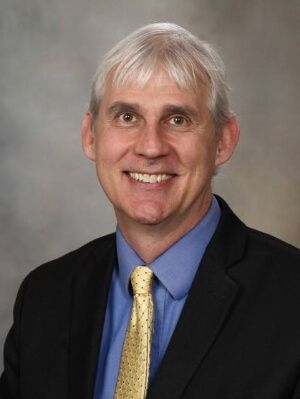 Christopher J Klein, M.D.
Dr. Klein received his Bachelor of Science degree in Molecular Genetics, and a Masters of Science in Pathology-Neurogenetics from Ohio State University. Dr. Klein went on to receive his Medical Doctorate from the Medical College of Ohio in 1995. Dr. Klein currently works as a Consultant in the Department of Neurology, Department of Medical Genetics, and the Division of Clinical Biochemistry & Immunology at the Mayo Clinic in Rochester, Minnesota. Dr. Klein is the leading researcher of HSAN1E in the United States. He has published several academic papers in his field including "Mutations in DNMT1 cause hereditary sensory neuropathy with dementia and hearing loss," Which is one of the first comprehensive papers discussing HSAN1E and some of the known affected families. Dr. Klein and his team of researchers at Mayo Clinic are currently working on discovering the causal connection between the DNMT1 mutation and HSAN1E. Dr. Klein hopes that this research will one day lead to discovery of therapies and more.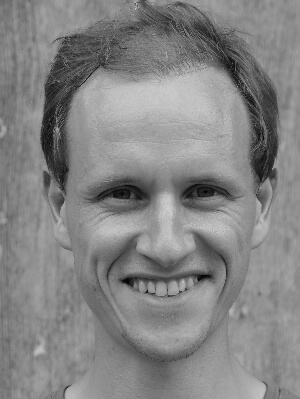 Jonathan Baets, M.D., Ph.D.
Dr. Baets graduated magna cum laude at the medical faculty of the University of Antwerp in 2005, after which he started his specialist training in neurology. In 2011, Dr. Baets successfully defended his doctoral thesis entitled "Genotoype-phenotype correlations in hereditary neuropathies: a systematic approach". In 2013 he obtained a full-time position as a neurology consultant at the Antwerp University Hospital working in the Neuromuscular Reference Centre, he also received a tenured academic position from the Faculty of Medicine of the University of Antwerp. Dr. Baets clinical research expertise encompasses various aspects of neuromuscular disorders, most notably inherited peripheral neuropathies, gene identification studies, genotype-phenotype correlation studies and biomarker design. Dr. Baets adds an international dynamic to our Board as he primarily based in Antwerp, Belgium, and he has also taken steps to establish himself internationally in the field of clinical genetics of neuromuscular diseases.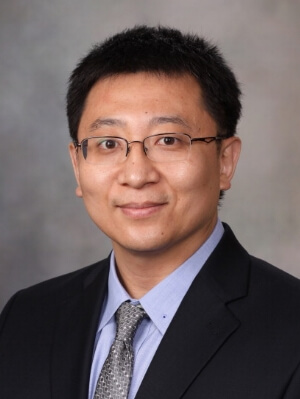 Dr. Niu is a Medical Geneticist that works in the Clinical Genomics, and Laboratory of Medicine and Pathology departments at Mayo Clinic, Rochester Minnesota. Dr. Niu received his Bachelor of Science from Peking University in 2001, and his PhD from Baylor College of Medicine in 2007. Dr. Niu was the 2008 IRM Scholar at the Institute for Regenerative Medicine, University of Pennsylvania, and in 2013 received a fellowship at Baylor College of Medicine in Clinical Molecular Genetics/ABMGG. Dr. Niu's clinical interested include analysis of molecular, genetic, and clinical data to diagnose and understand human disease, particularly neurological and neuromuscular disorders. Dr. Niu's particular research includes the development of new technology for molecular genetics testing and the translational research in both hereditary and acquired human diseases, such as identifying HSAN1E patients from targeted sequencing.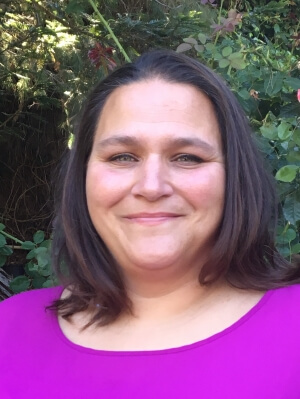 Krista Hemming – Scientific Board Liason
Krista is a California attorney, Vice-President of HSAN1E Society and a rare disease advocate. Krista is proud to serve on the Scientific Board and hopes to be a link between HSAN1E patients and families, and the Science and Medical community working on this disease. Krista grew up in a family affected by HSAN1E and so she has seen and experienced firsthand the medical struggles HSAN1E patients face. Krista's goal is to be a representative of HSAN1E patients and families in the world of science and medicine. Through her work with the Scientific Board Krista will be a constant advocate for the needs of our community, and will work with other members of the board to bring HSAN1E into the global conscience.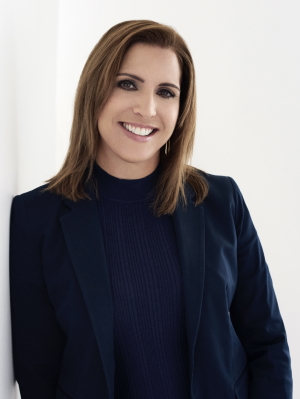 Christina Nikiforuk – Secretary
Christina is Leadership Coach & Consultant based in British Columbia, Canada. Her younger sister was afflicted with HSAN1E and died in 2020, just after turning 40. Christina understands the importance of raising awareness and advocating for families, and wants to help support the organization's mission.