Board of Directors
HSAN1E Society
Board of Directors
HSAN1E Society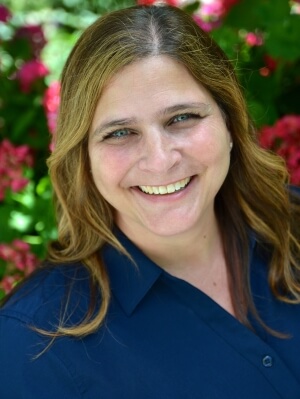 Rachelle Dixon – President
Rachelle is one of the co-founder's of HSAN1E Society. She is a wife and mother of two. Rachelle grew up knowing there was a rare disease in her family, it wasn't until 2015 that she learned the name of it. She was a caregiver for both her sister and brother. Rachelle is passionate about advocating for rare diseases and HSAN1E families.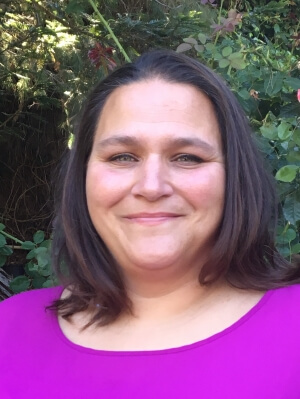 Krista R. Hemming – Vice-President
Krista is a Southern California attorney, co-founder of HSAN1E Society and a rare disease advocate. Krista grew up in a family affected by HSAN1E. She lost her mother, sister and brother to the disease. Krista is proud to serve as the Vice President of HSAN1E Society, and advocate for our community.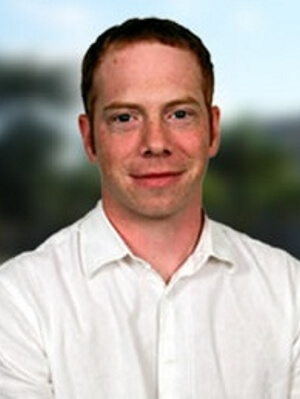 Matt Collins is professor of Psychology at Nova Southeastern University in Fort Lauderdale, FL. He is married with three children and his younger sister was diagnosed with HSAN1E in 2012. He is passionate about educating others about the disease, advocating for those suffering (and their families), and is ready to do what he can to help advance the mission of the organization.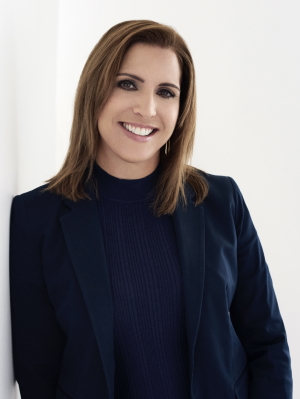 Christina Nikiforuk – Secretary
Christina is Leadership Coach & Consultant based in British Columbia, Canada. Her younger sister was afflicted with HSAN1E and died in 2020, just after turning 40. Christina understands the importance of raising awareness and advocating for families, and wants to help support the organization's mission.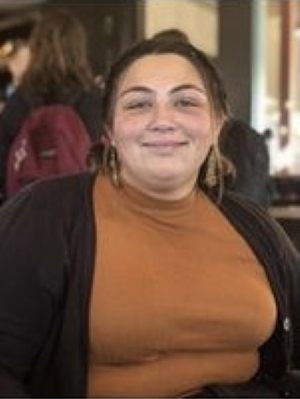 Kylie Hemming – Member at Large & Social Media Coordinator

Kylie is a college student currently looking to obtain her bachelors in History while minoring in political science. Kylie's connection to HSAN1E, is through her family. She has lost family members to the disease like her aunt and uncle. Kylie highly anticipates her role in the society as a social media liaison. This way she can better inform the outside world on all aspects of HSAN1E.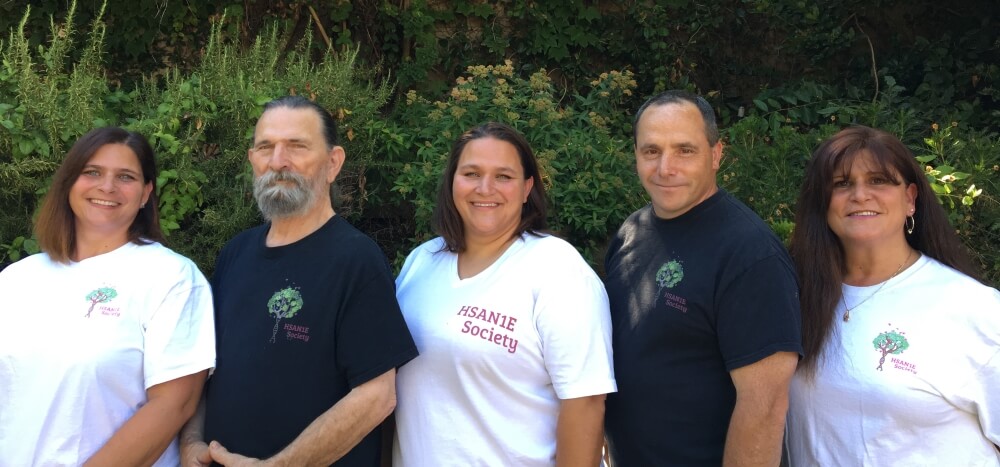 Founding Board Members- December 2015