Board of Directors
HSAN1E Society
Board of Directors
HSAN1E Society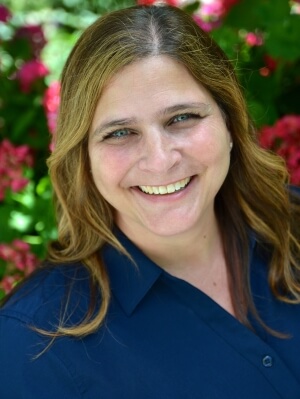 Rachelle Dixon – President
Rachelle is one of the co-founder's of HSAN1E Society. She is a wife and mother of two. Rachelle grew up knowing there was a rare disease in her family, it wasn't until 2015 that she learned the name of it. She was a caregiver for both her sister and brother. Rachelle is passionate about advocating for rare diseases and HSAN1E families.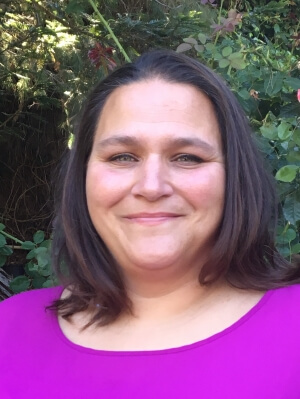 Krista R. Hemming – Vice-President
Krista is a Southern California attorney, co-founder of HSAN1E Society and a rare disease advocate. Krista grew up in a family affected by HSAN1E. She lost her mother, sister and brother to the disease. Krista is proud to serve as the Vice President of HSAN1E Society, and advocate for our community.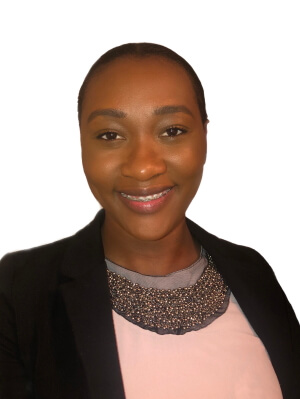 Collette Brown – Secretary
Collette Brown is a psychology student at Nova Southeastern University, where, in the future, she plans on pursuing a doctorate in Clinical Psychology. Collette learned about the HSAN1E society through our former treasurer Matt Collins and was ecstatic to accept the opportunity to become a member. Collette's mother is living with an autoimmune disease, so she understands the importance of education and advocacy, and is ready to commit to supporting the mission of this society.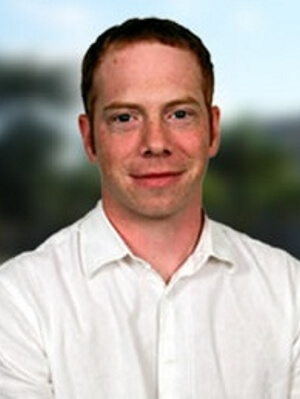 Matt Collins is professor of Psychology at Nova Southeastern University in Fort Lauderdale, FL. He is married with three children and his younger sister was diagnosed with HSAN1E in 2012. He is passionate about educating others about the disease, advocating for those suffering (and their families), and is ready to do what he can to help advance the mission of the organization.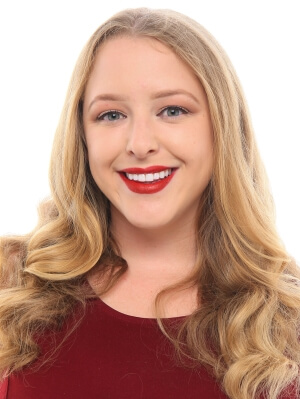 Erin Delman – Member at Large
Erin is a student at UCLA School of Law. She learned about HSAN1E at an advocacy event in Sacramento in 2017, where she met Rachelle Dixon. Erin, Rachelle, and Krista Hemming have worked on awareness initiatives in the past. Erin lives with a rare immune deficiency, and so she understands the importance of awareness and advocacy for rare and chronic disease and appreciates the opportunity to contribute to the fight against HSAN1E.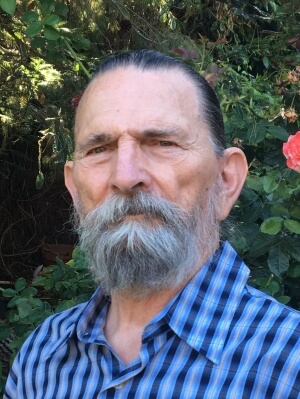 Earl Lindgren – Honorary Board Member
Earl was a founding Board Member of the HSAN1E Society. Earl has seen his wife and three children pass from HSAN1E, and three others from the extended family. For 50 years Earl has been intimately involved with the struggle with doctors and a diagnosis. He knows the importance of education and opening up channels of communication between science, doctors, patients and family.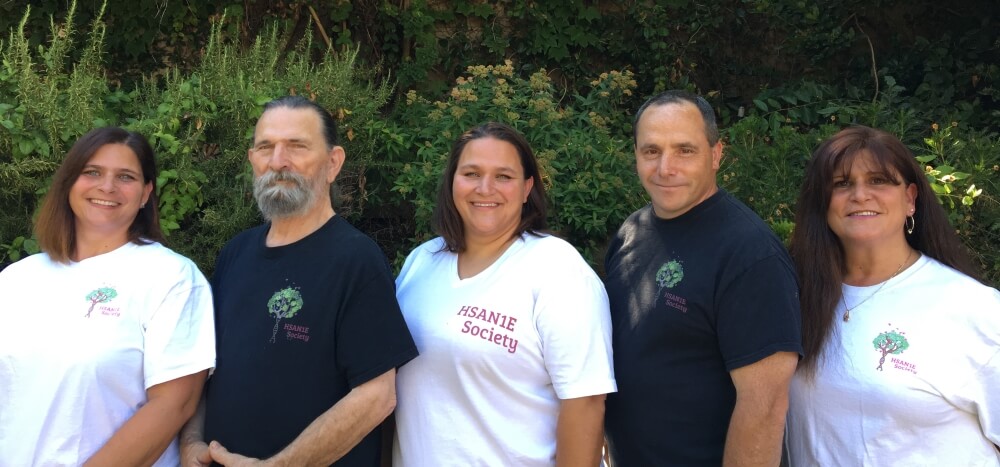 Founding Board Members- December 2015